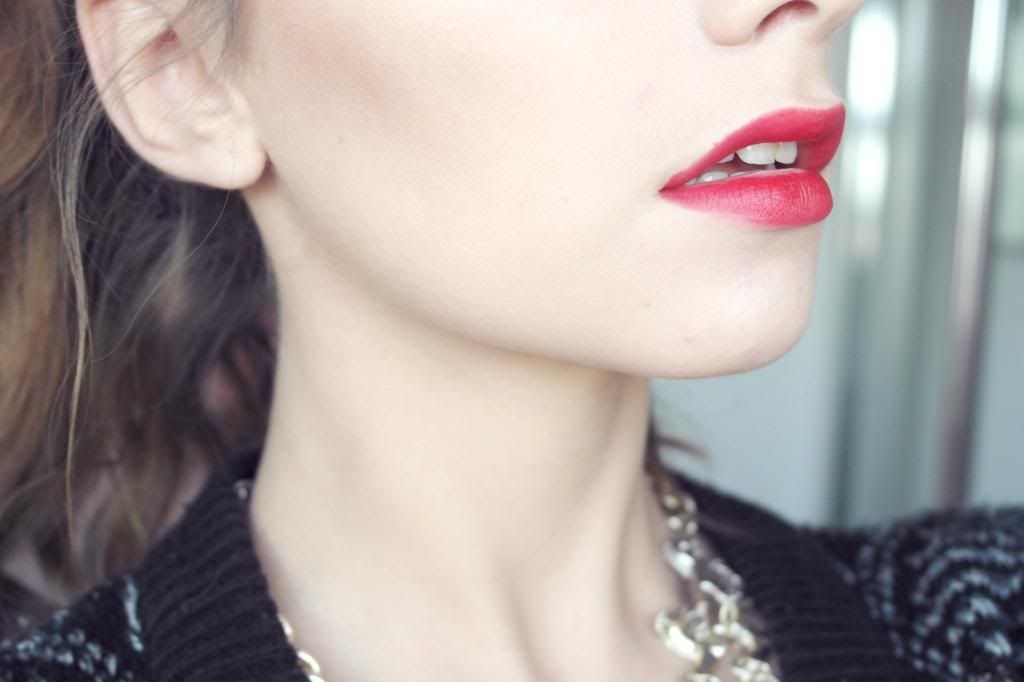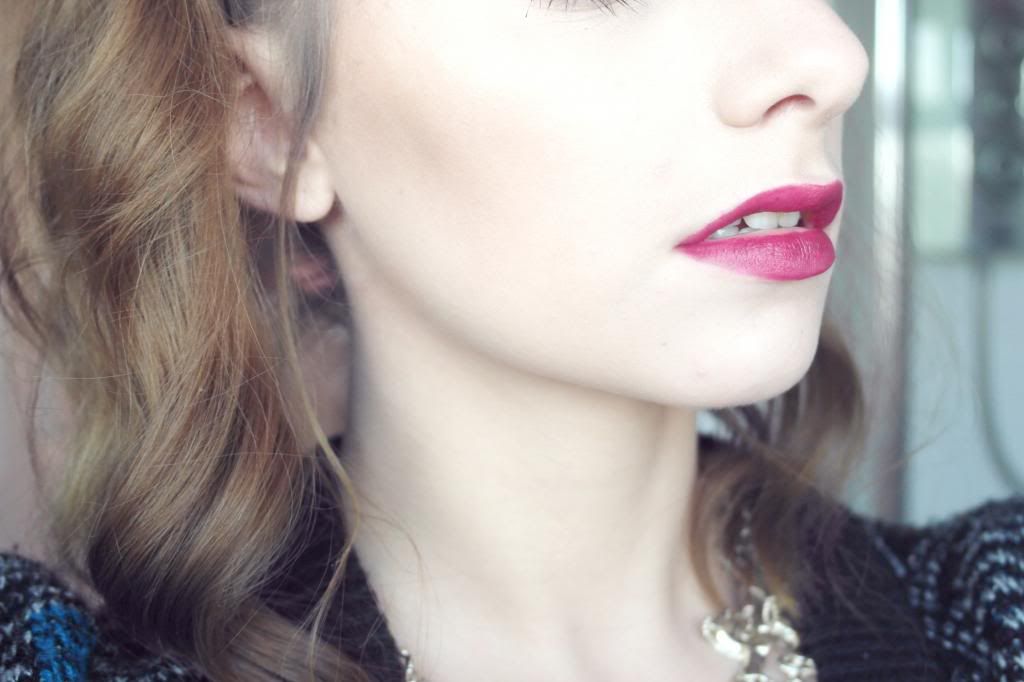 I have to admit that when it comes to lipsticks I'm definitely a Spring/Summer, bright lips kind of girl. However, this year I'm determined to get into the trend of wearing some alternative lip shades. Last year I came across and was smitten by the Rimmel Kate Moss Matte Lipstick range. If you're on a budget and after a great formula with a matte finish, these are definitely worth taking a look at. For that stereotypical 'vampy' lip I'd recommend shade #107 Wine; It's a great way to introduce yourself into darker shades without being too bold. On the other hand, if you're feeling festive #111 Kiss of Life is such a pretty and wearable vibrant red. I can definitely see myself switching between these shades for the next couple of months.


Are you a fan of dark lips at this time of year? I'm going to try my best to make it work this year! I'd love to know what your favourite winter lip shades are so make sure you let me know in the comments below!
Facebook – Twitter – Instagram – Bloglovin
Take a look at my November Advertisers! Yummy Mummy, Cheeky Chica Hair & Beky Lou!